Meetings and Community Events
Meetings are held January through October on the third Tuesday of the month. The Executive Committee meets at 6:00 pm and the general meeting starts at 6:30 pm. Our meetings are usually at the Moose Lodge in Tunkhannock. We meet upstairs and use the upper parking lot and entrance. Sometimes we meet at the Triton Hose Co. for special occasions.
Any registered Republican is welcome to attend our meetings and we invite you to become a Friend of the Committee. As a Friend you will be able to participate in discussions but will not have voting privileges.
Follow our Facebook page for the most up-to-date information.
Read our latest email newsletter: August 3rd Candidates' Day Events, Judges, Pizza, and More!
Next meeting: Tuesday, January, 16, 2024. Executive meeting at 6:00 pm followed by general membership plus friends at 6:30 pm. Moose Lodge, Tunkhannock. Please join us!
Recent Meeting Minutes:
January 2023
Community Events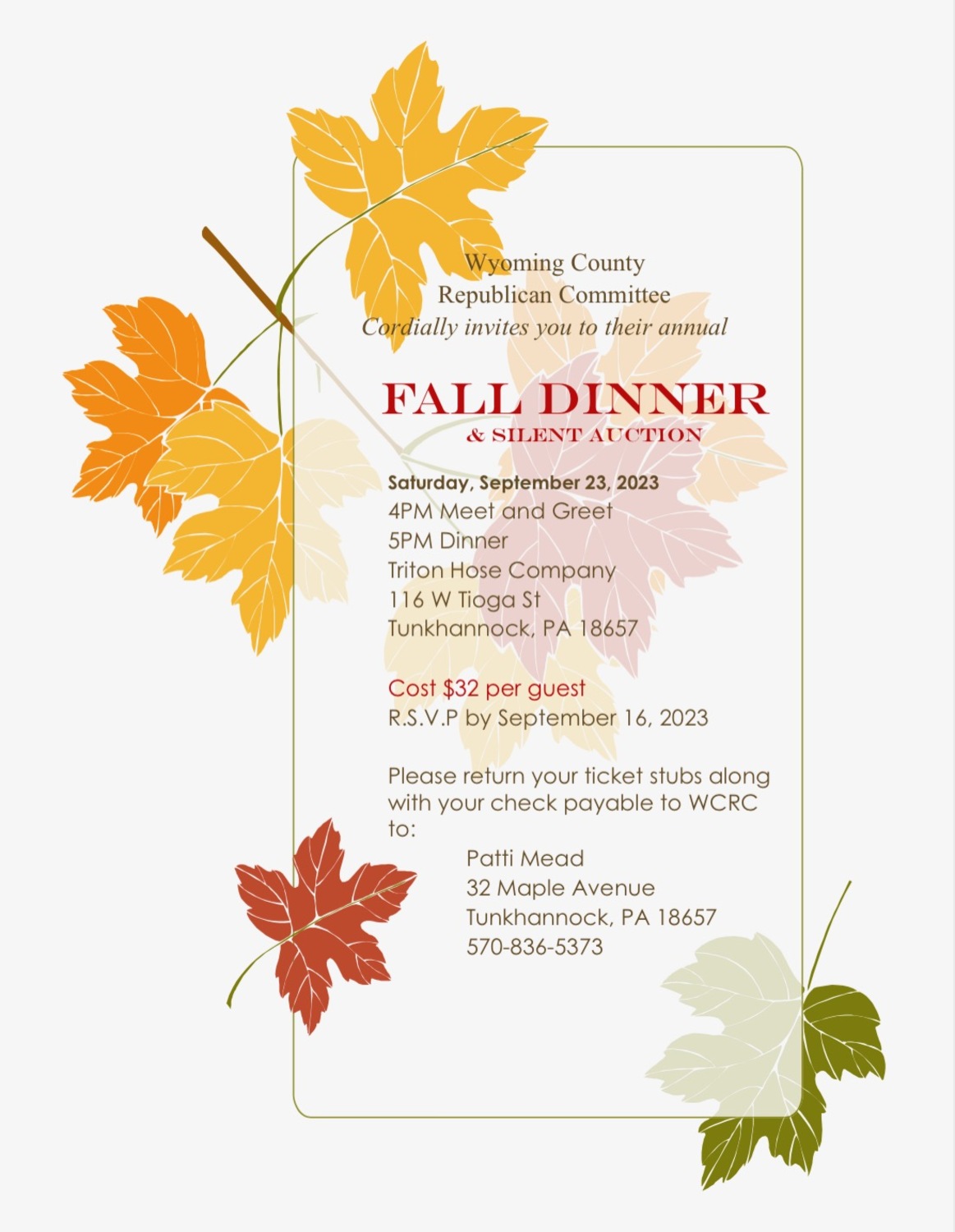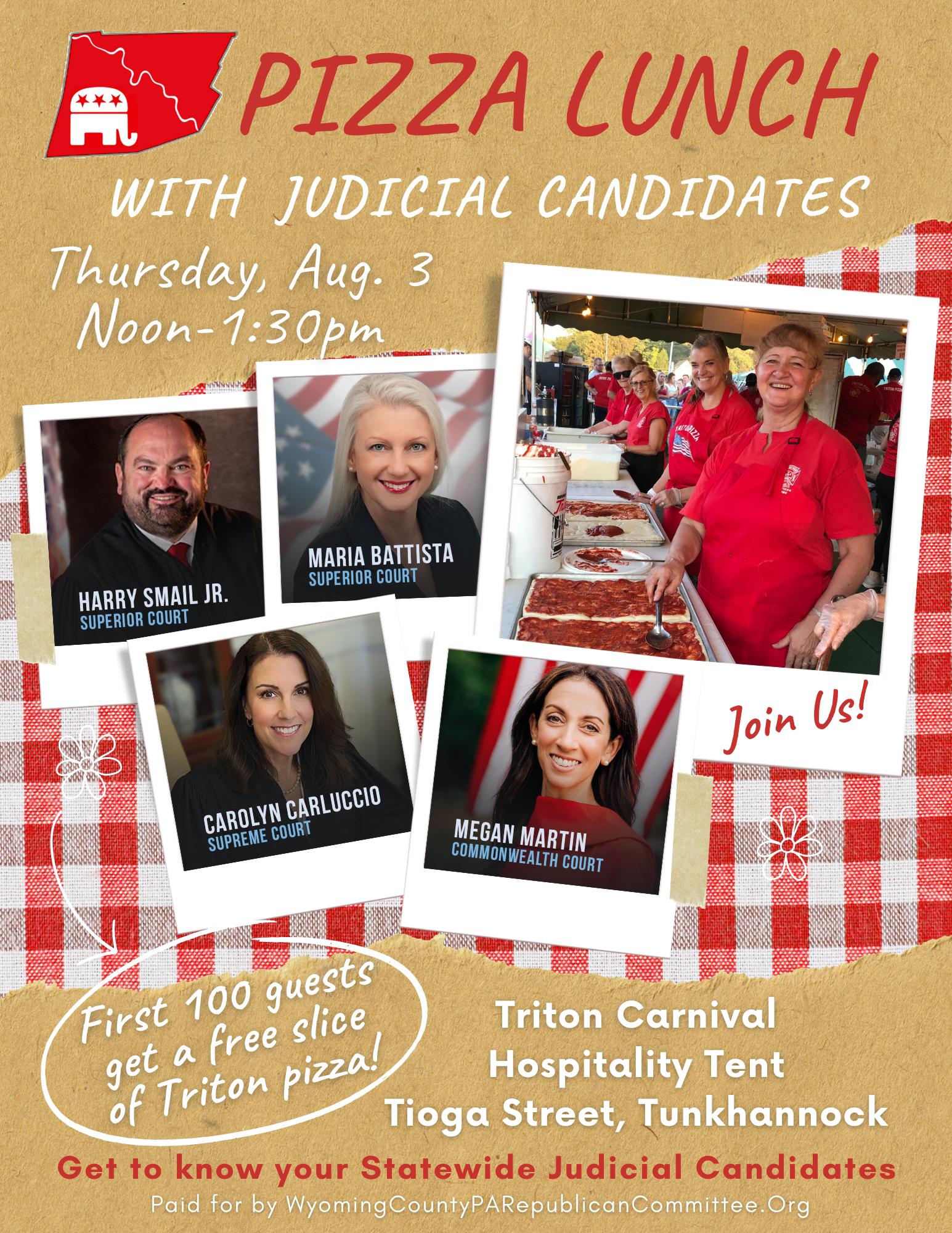 2023 Local Borough, Township, and County Candidate Meet-n-Greets:
April 20 - Monroe Twp at Old Beaumont School
April 27 - Factoryville Borough Building
May 2 - Black Walnut American Legion
all at 7:00 - 9:00 pm
The general public is welcome
to attend any or all of these gatherings to get to know the Republican candidates for row office in their local borough, township, and county.
Republican candidates only
should RSVP with Jane Reynolds at 774-230-1482 or
exassist.reynolds@gmail.com
to let us know which one or more Meet-n-Greet locations they will be attending.
Wyoming County Sample Ballots are ready now!
Find them
here
.
Primary Election Day is May 16.
Capitol Bus Trip: April 26, 2023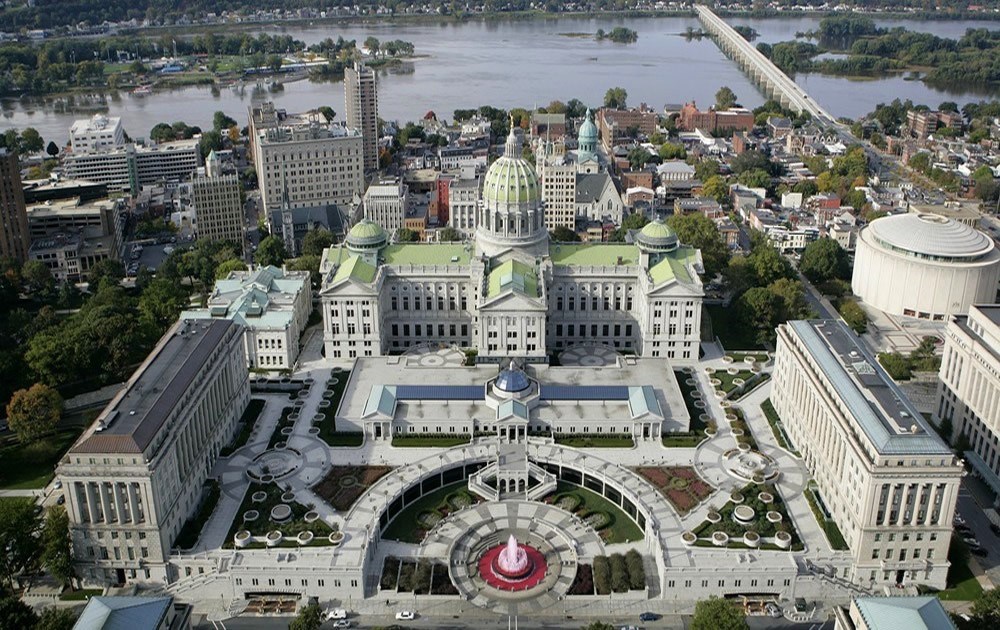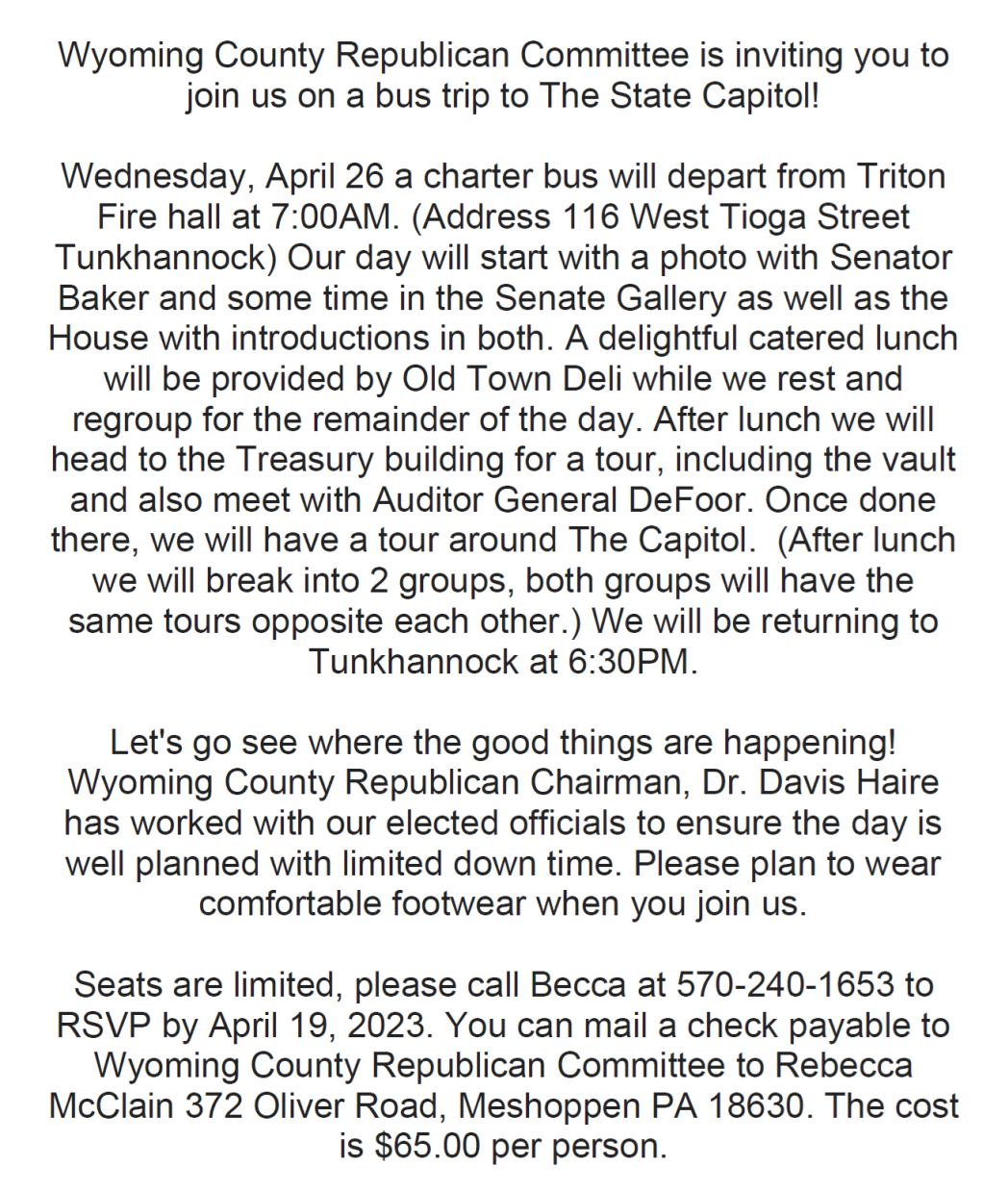 Lincoln Day: February 18, 2023. See flyer below.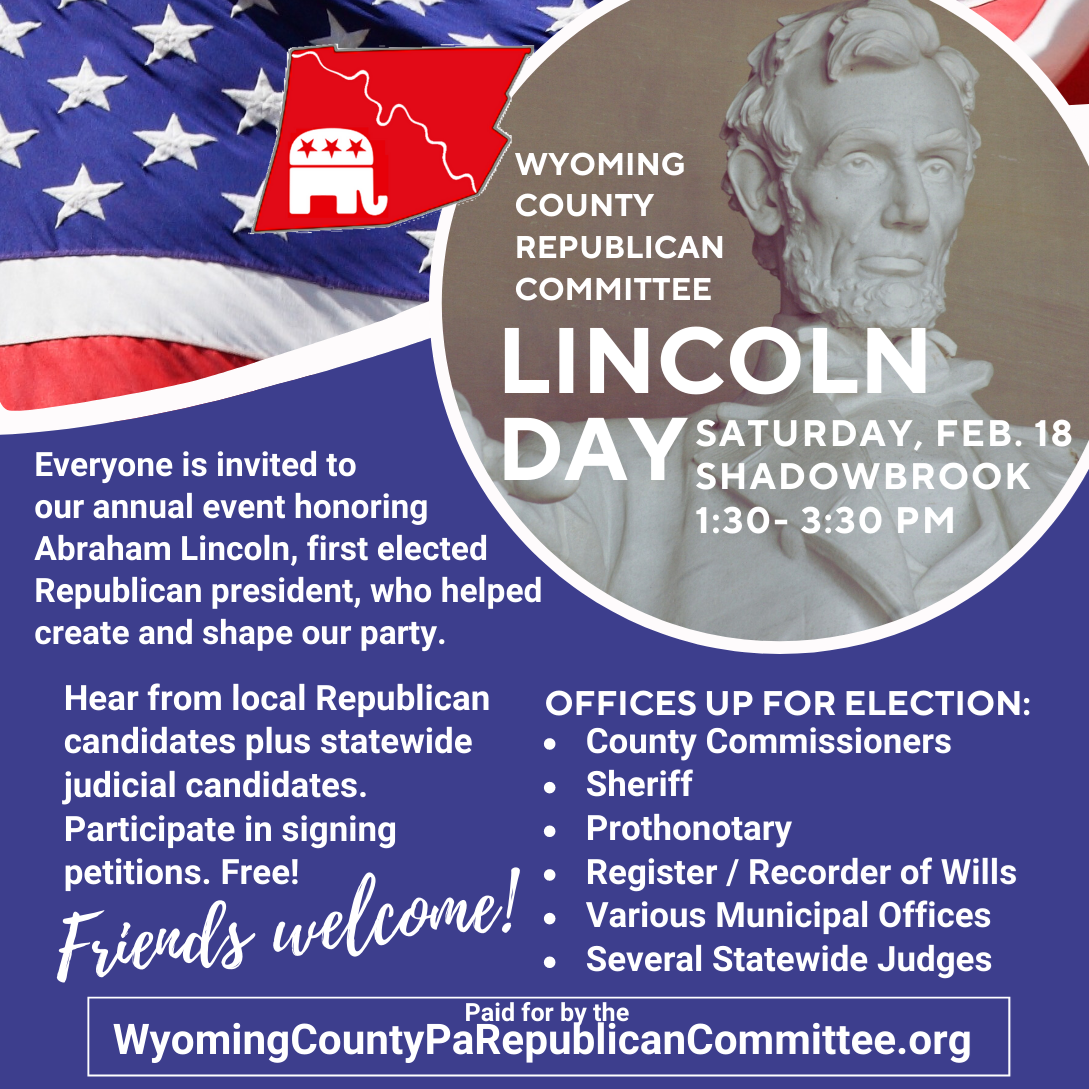 Fall Dinner: October 22, 2022. See flyer below.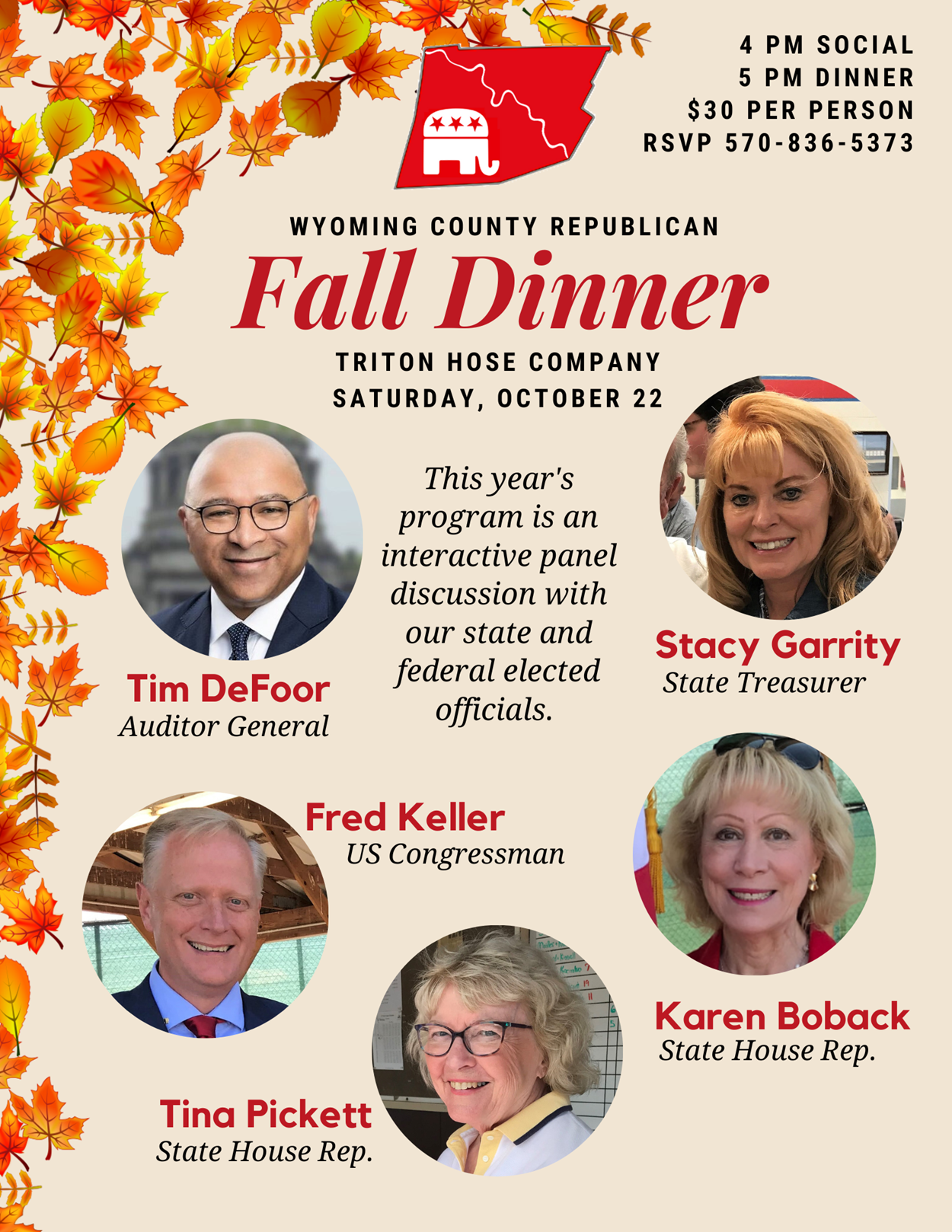 Nicholson Bridge Day: Sep. 11
Wyoming County Fair: August 31 through September 5, 2022.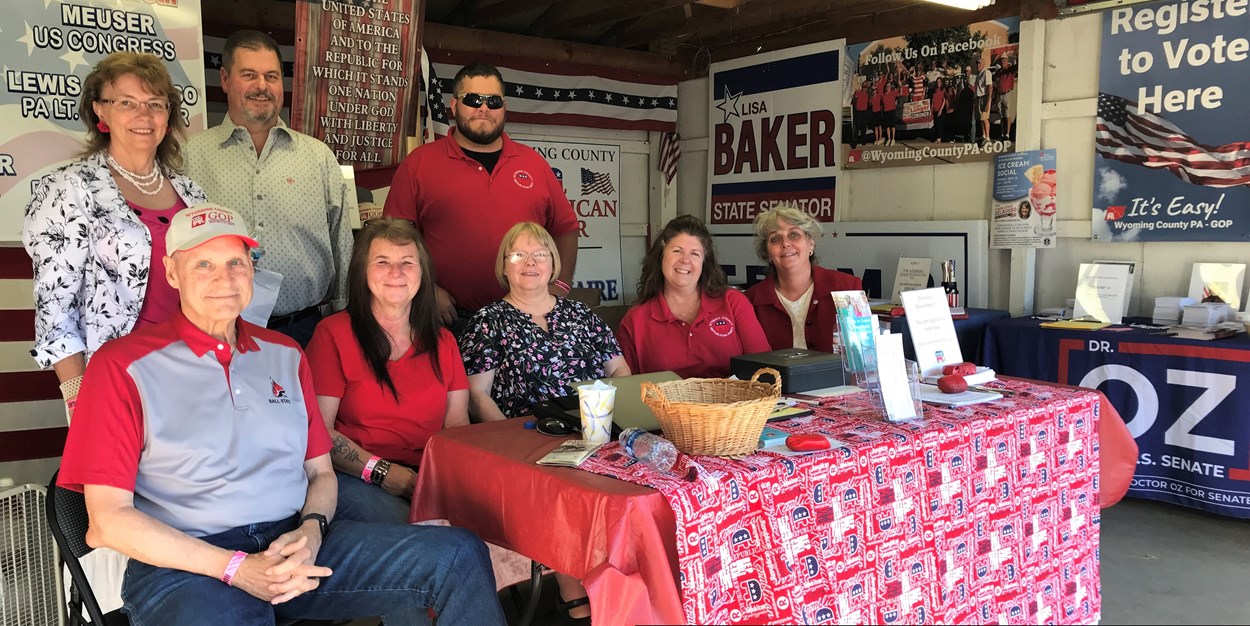 Triton Carnival: August 4, 2022. Parade float. Assemble at 6 pm at Tunkhannock Middle School to put the float together and greet candidates. Parade begins at 7 pm. Candidates return to the Carnival grounds to help serve pizza in the Triton tent.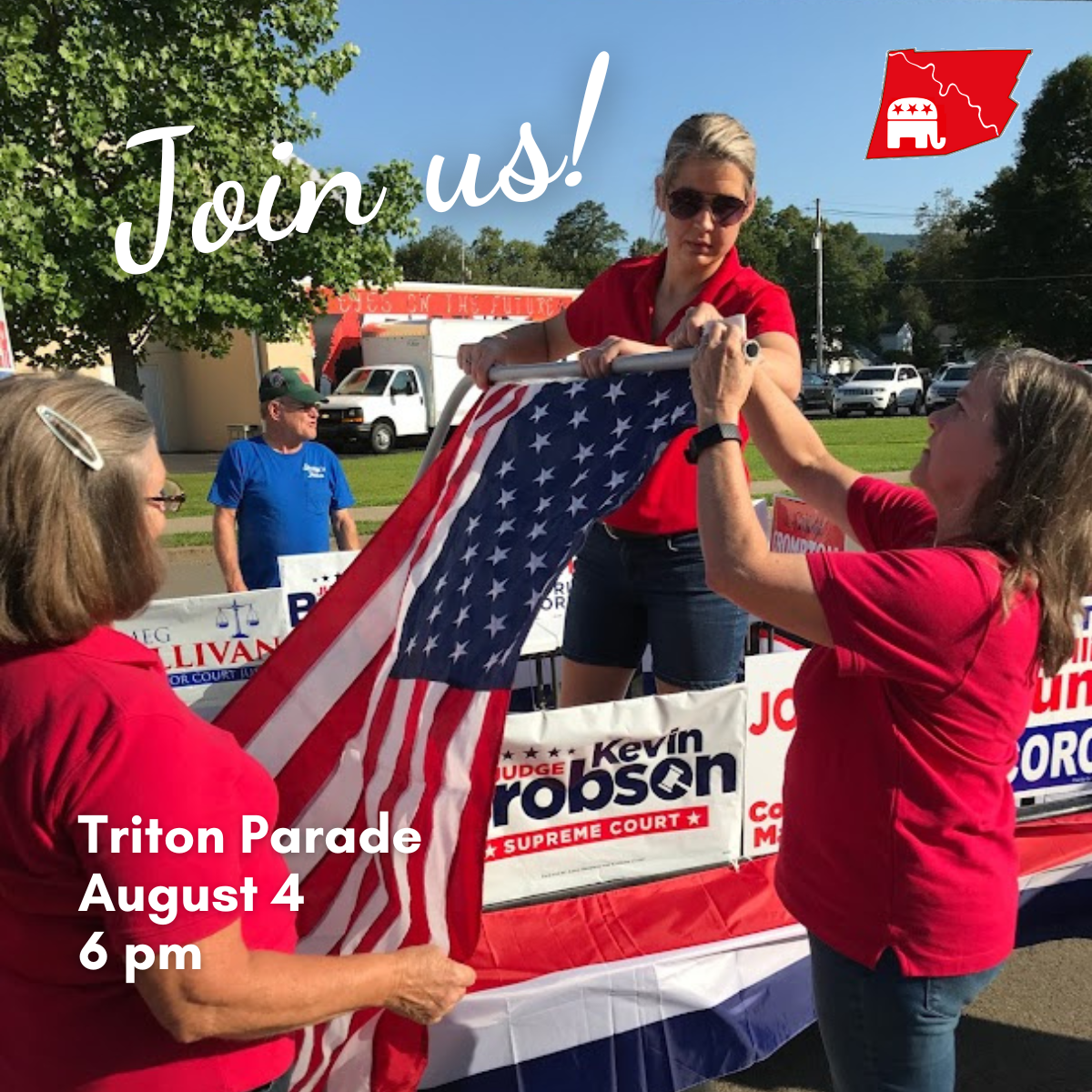 6th Annual Golf Tournament: Friday, July 22, 2022. At Shadowbrook. 4 Person Captain and Crew, noon shotgun start. Contact rickw@wilburfinancial.com for details and registration fees. Find the tournament registration form here: https://images.campaignpartner.net/images/104770/TOURNAMENT_SIGN_UP_SHEET_2022.pdf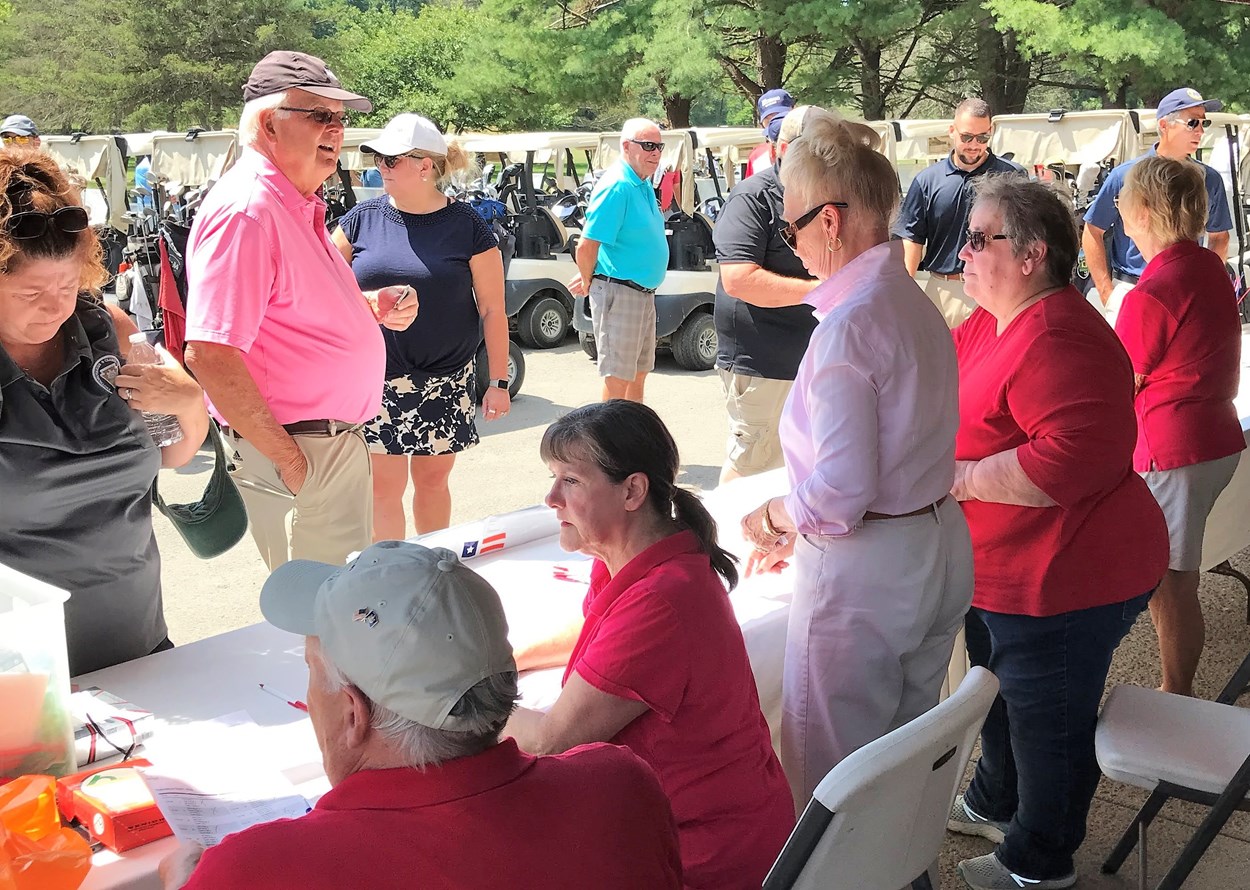 Tunkhannock Founders Day: Saturday, June 25, 2022. Booth set up at 8 am on Tioga St.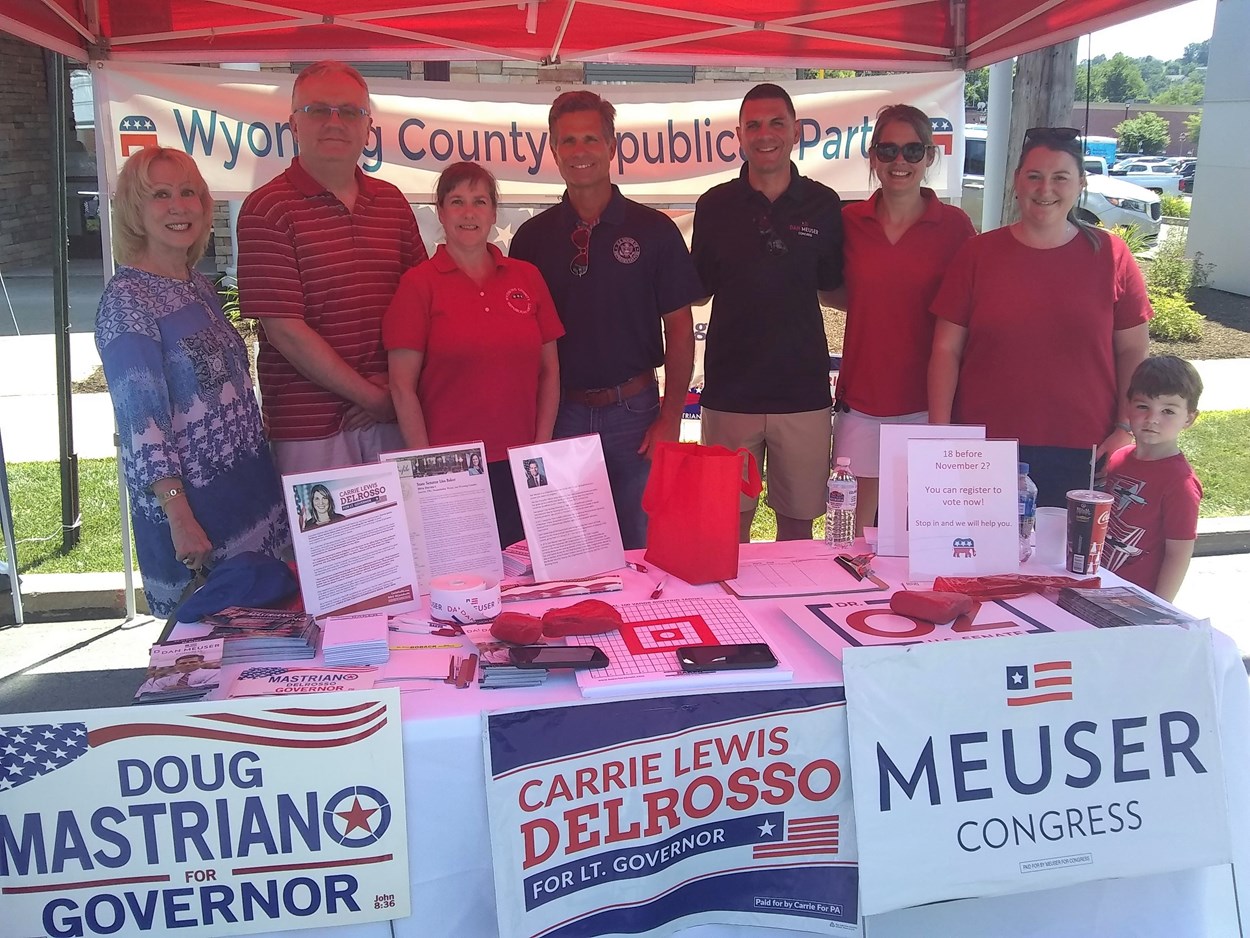 Tunkhannock Memorial Day Parade: Monday, May 30, 2022. Float and marchers. 9 am line-up behind Curry Donuts.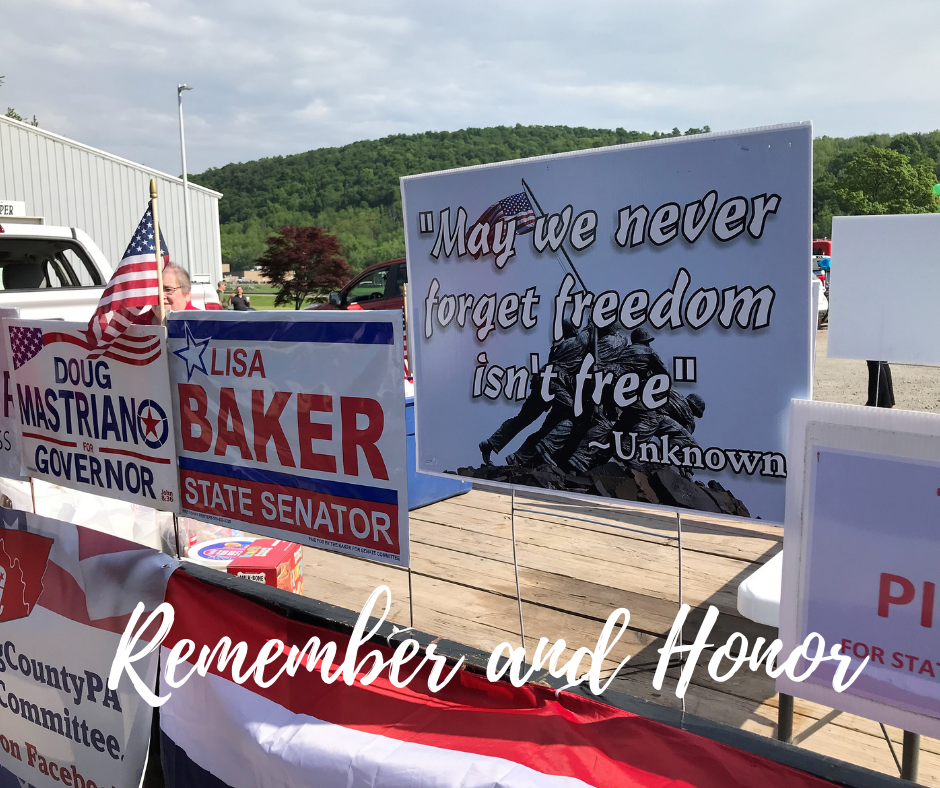 Lincoln Day: Petition Expo on Sunday, March 13, 2022. 2-5 pm at Triton Hose Co. in Tunkhannock.